Welcome To Gamers Academy
Gamers Academy is THE elite baseball and softball training facility in Union County. Gamers Academy has top tier instructors teaching the world's greatest game out of a brand new 10,400 square foot facility. Gamers Academy services all towns in Union County, Essex County, and most of North Jersey. Check in frequently for new events, clinics, and updates!
Open Gym Time-Starting March 21st
Wednesday
6:00 PM - 9:00 PM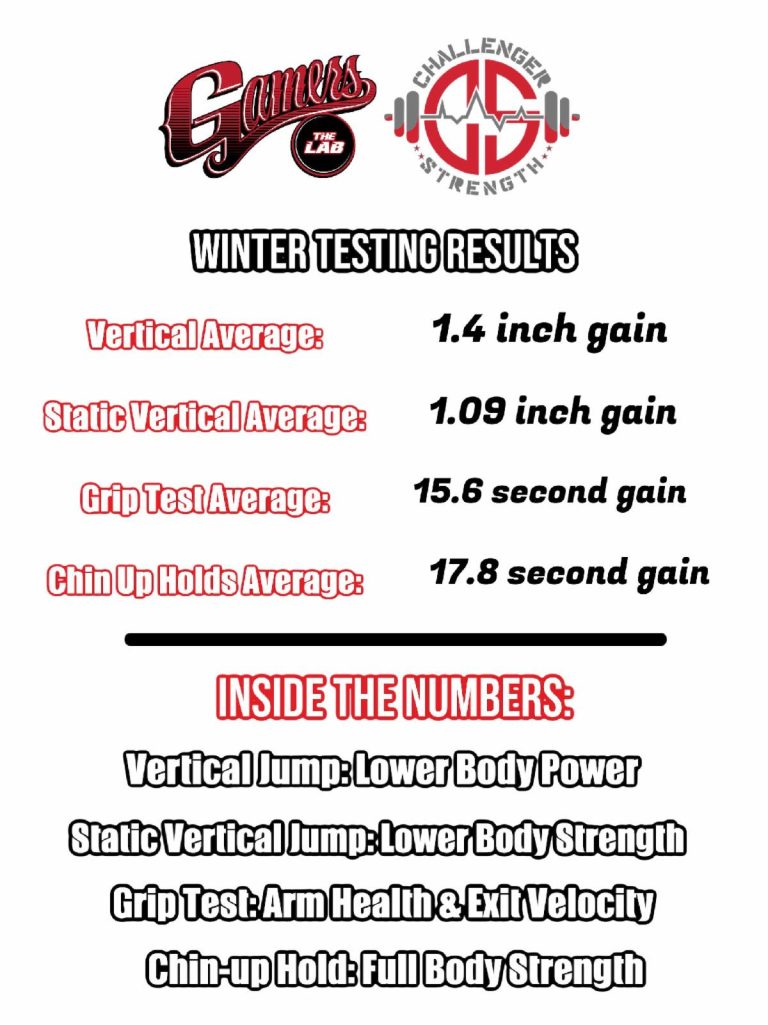 Gamers Academy is the premier Multi Sport training facility in Union County, NJ. We have many programs that have been proven to be successful at all levels. We provide a top notch staff which includes college coaches, former professional athletes, and college players. Our staff has been successful at many different levels and knows what it takes to succeed in the game.
We have a brand new 10,000 square foot facility which includes 7+ hitting tunnels, pitching tunnels, s conditioning area, and a defense area. Our facility layout is flexible and can accommodate requests and transform to meet teams and players needs.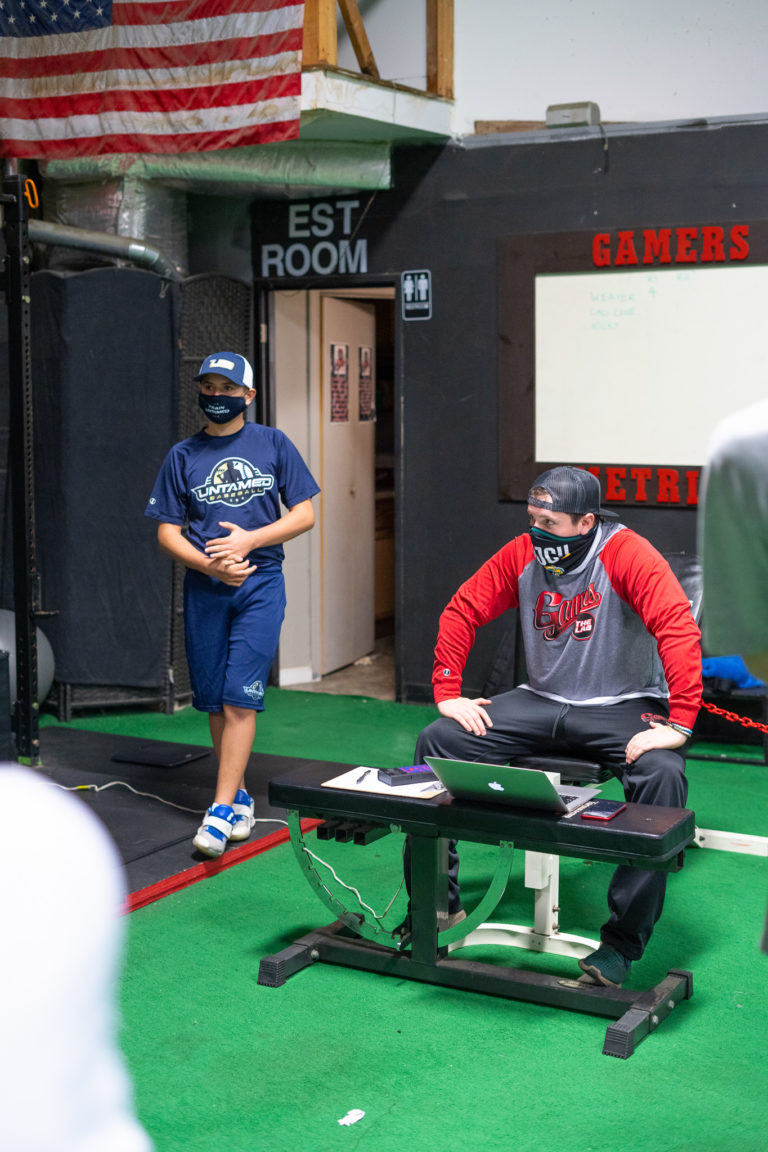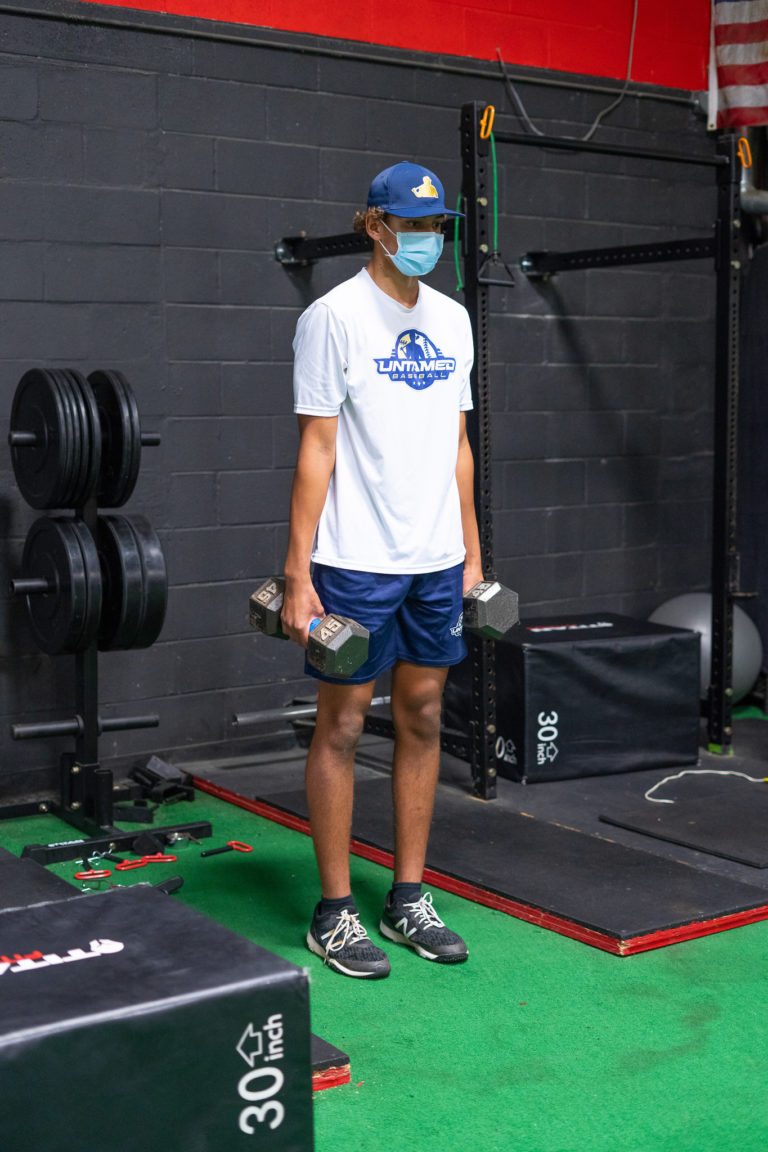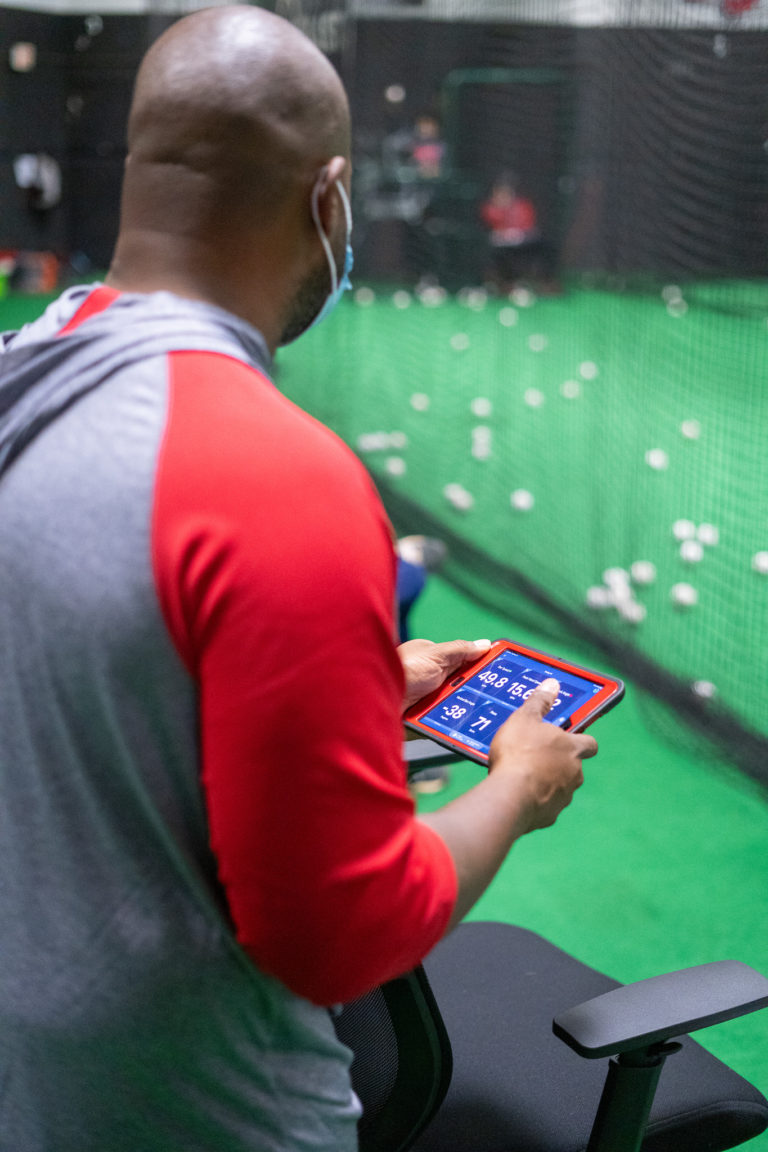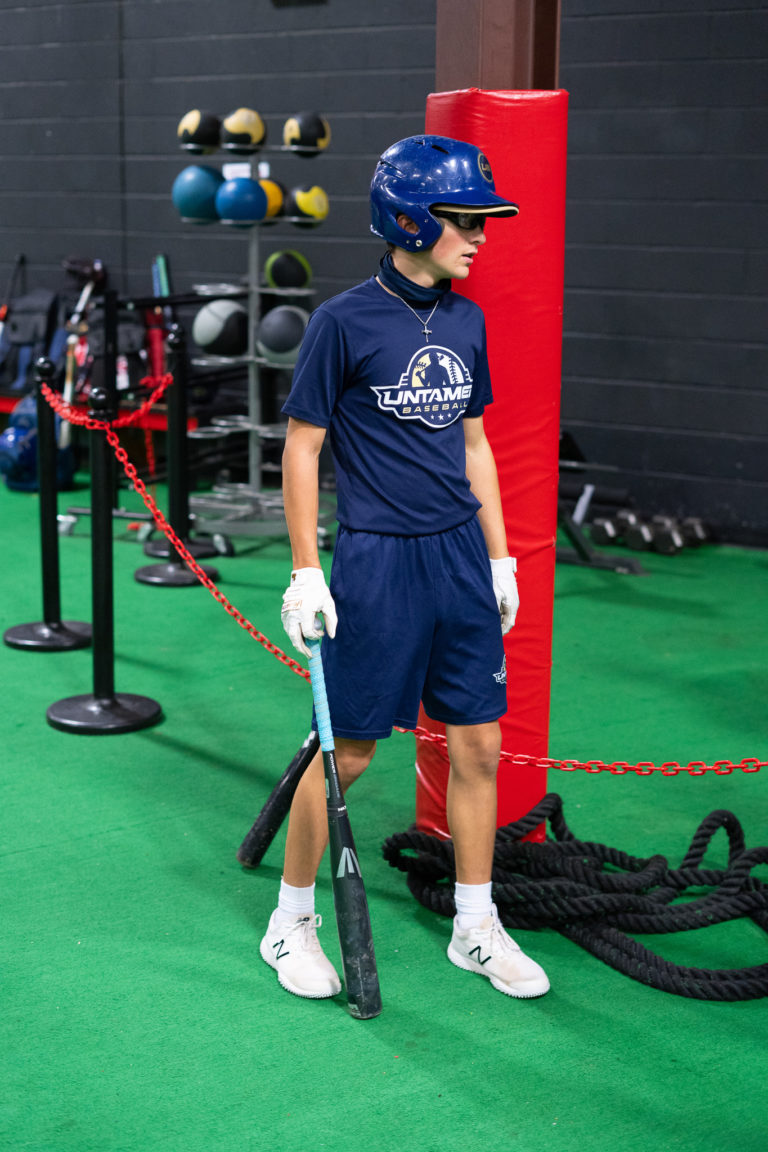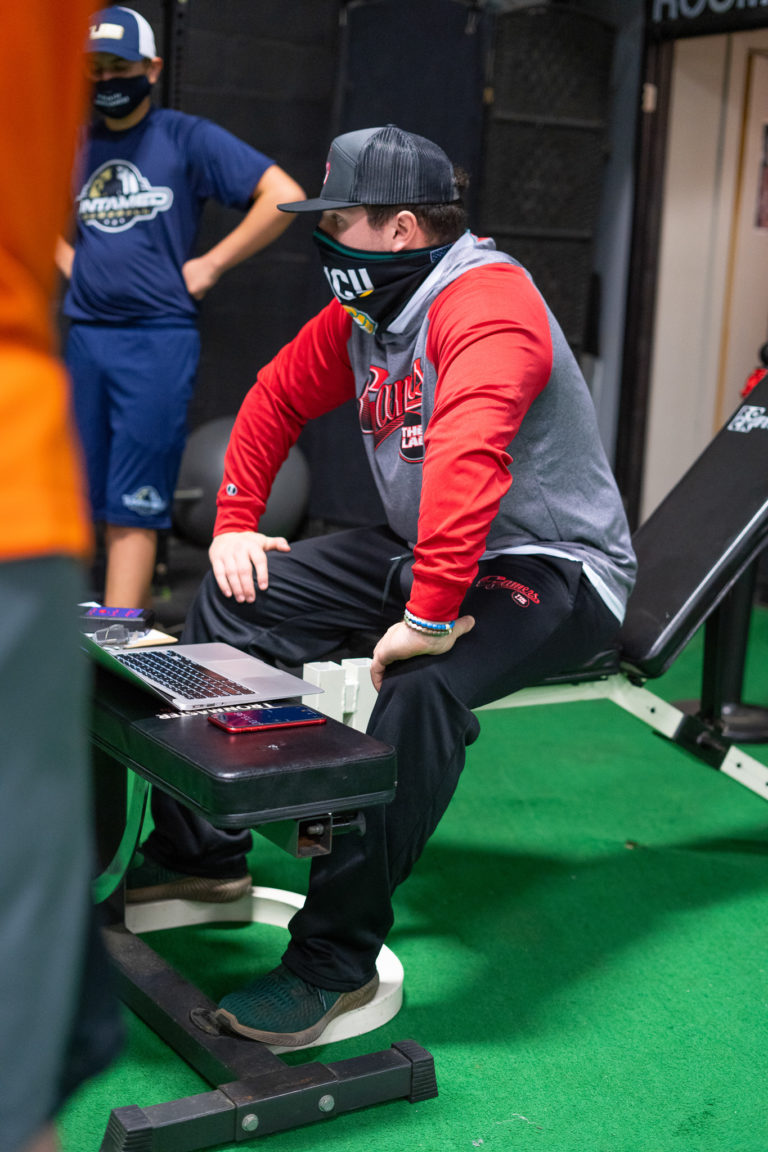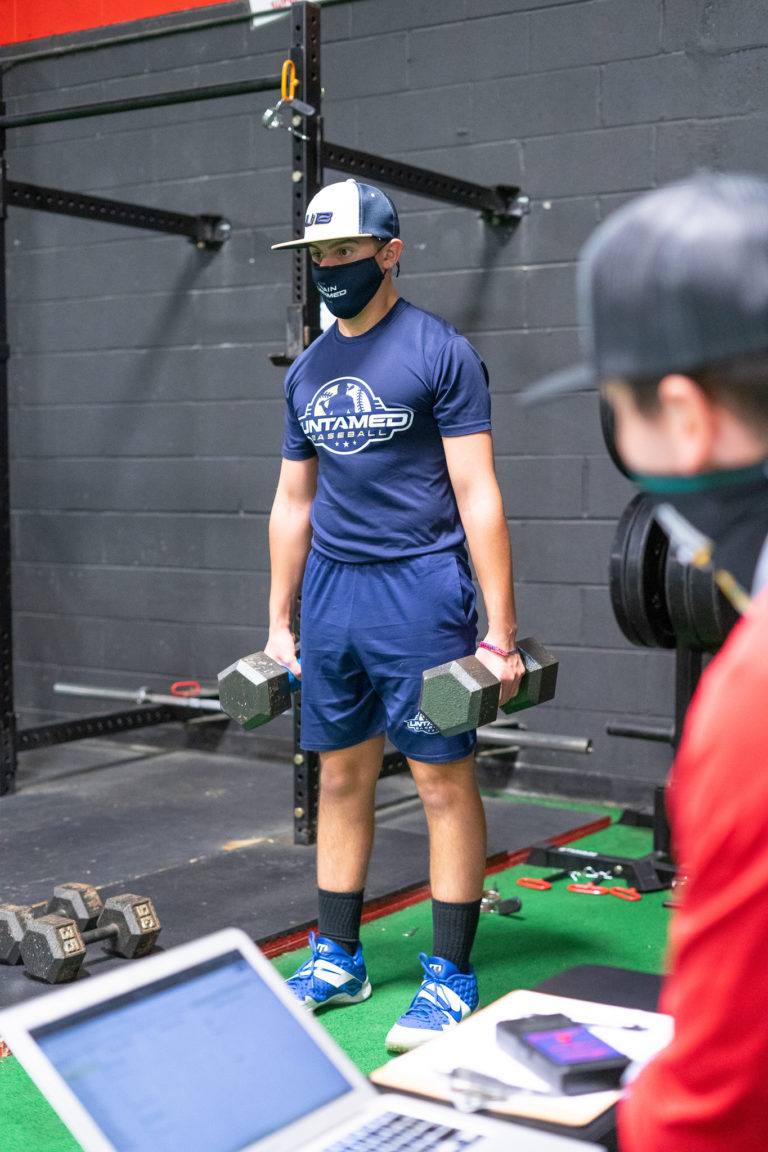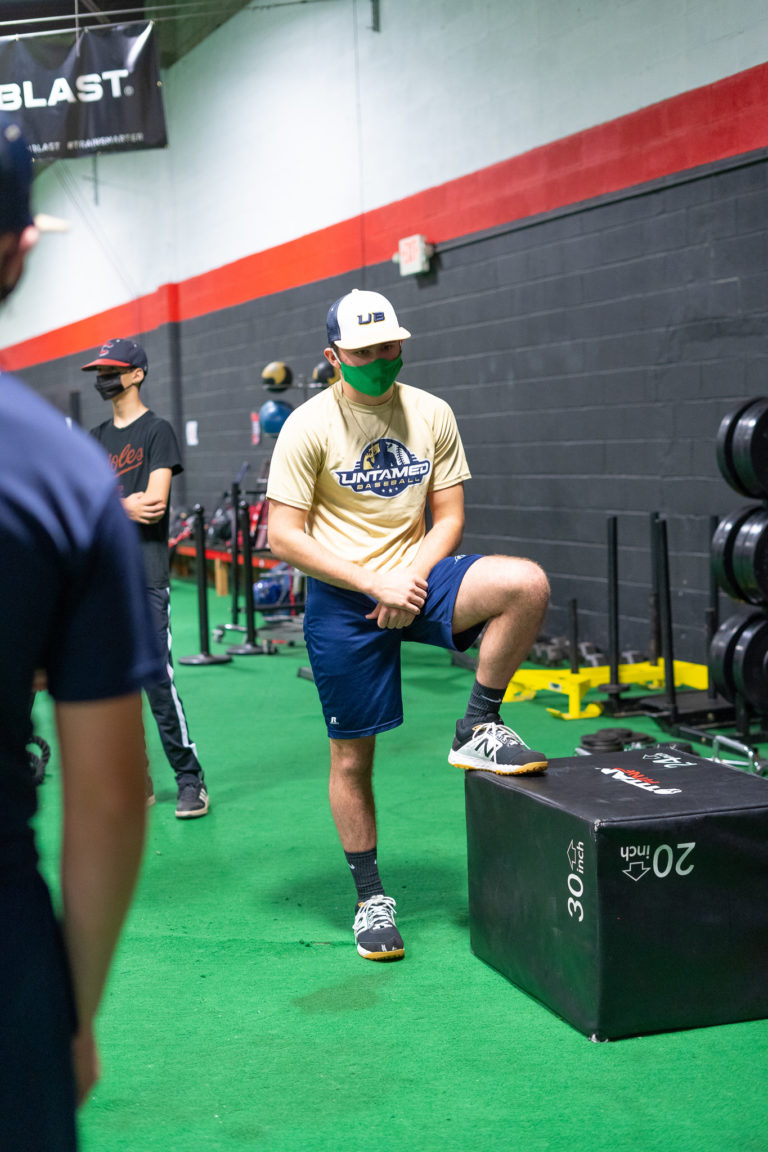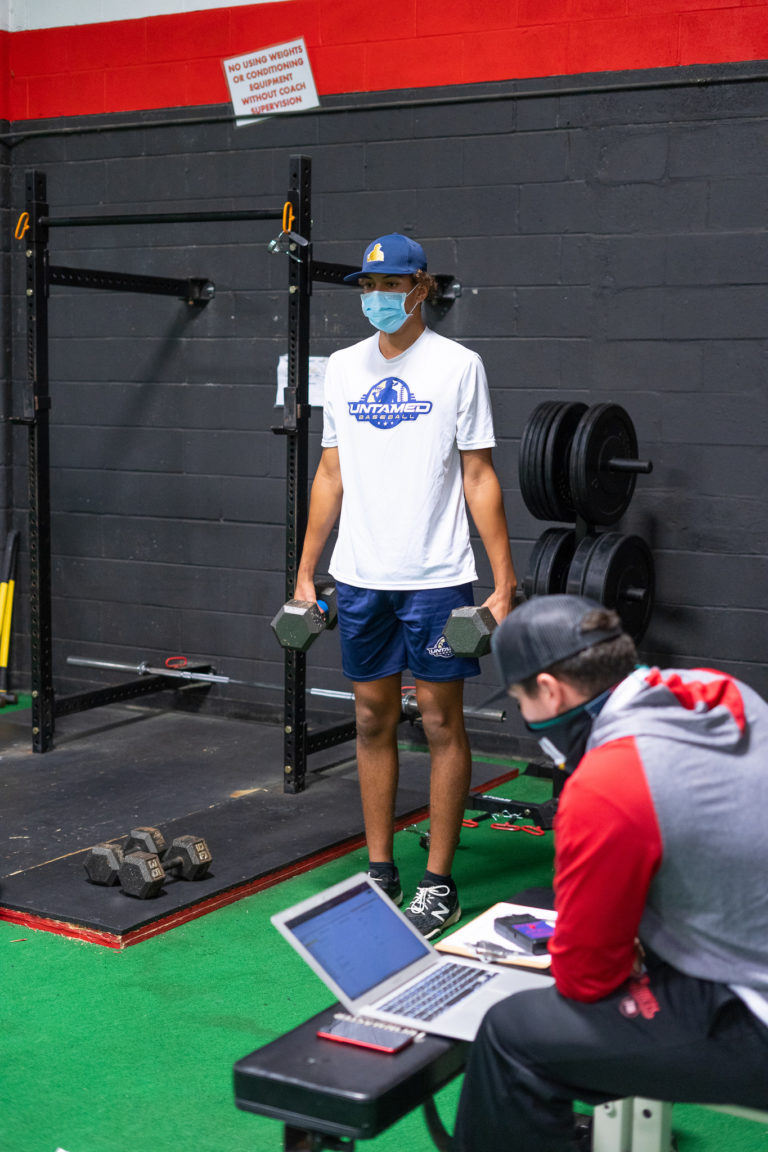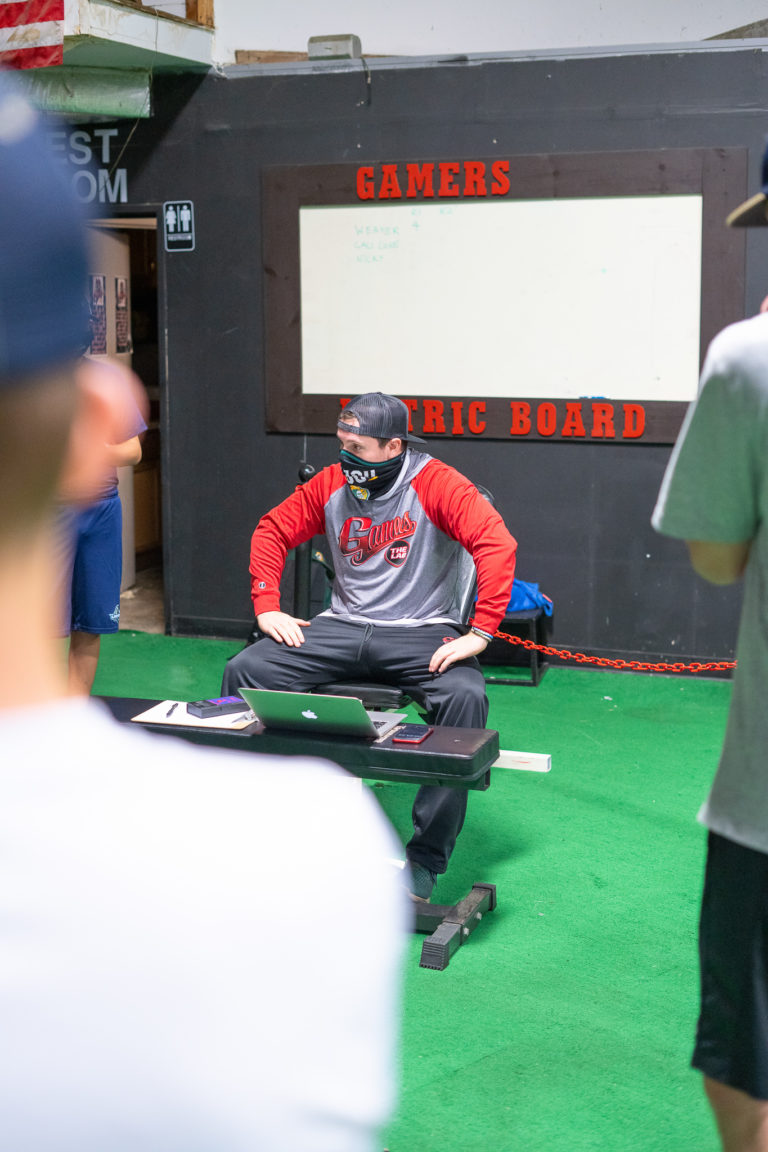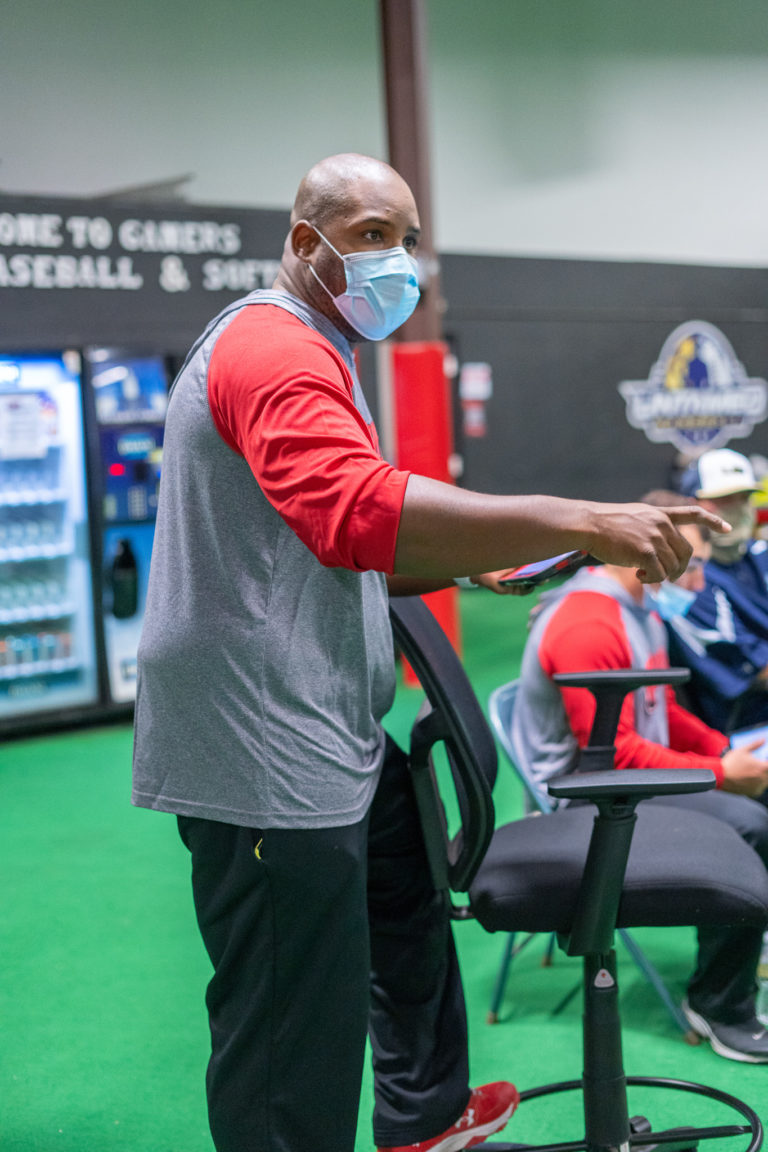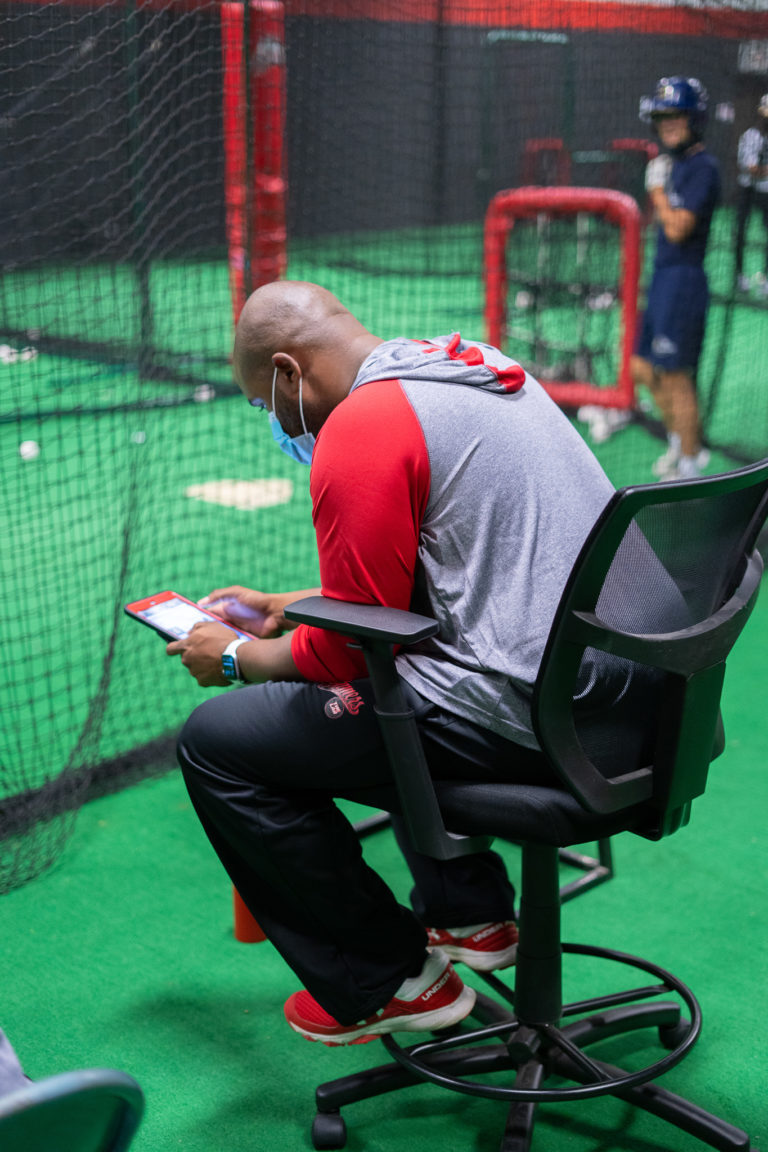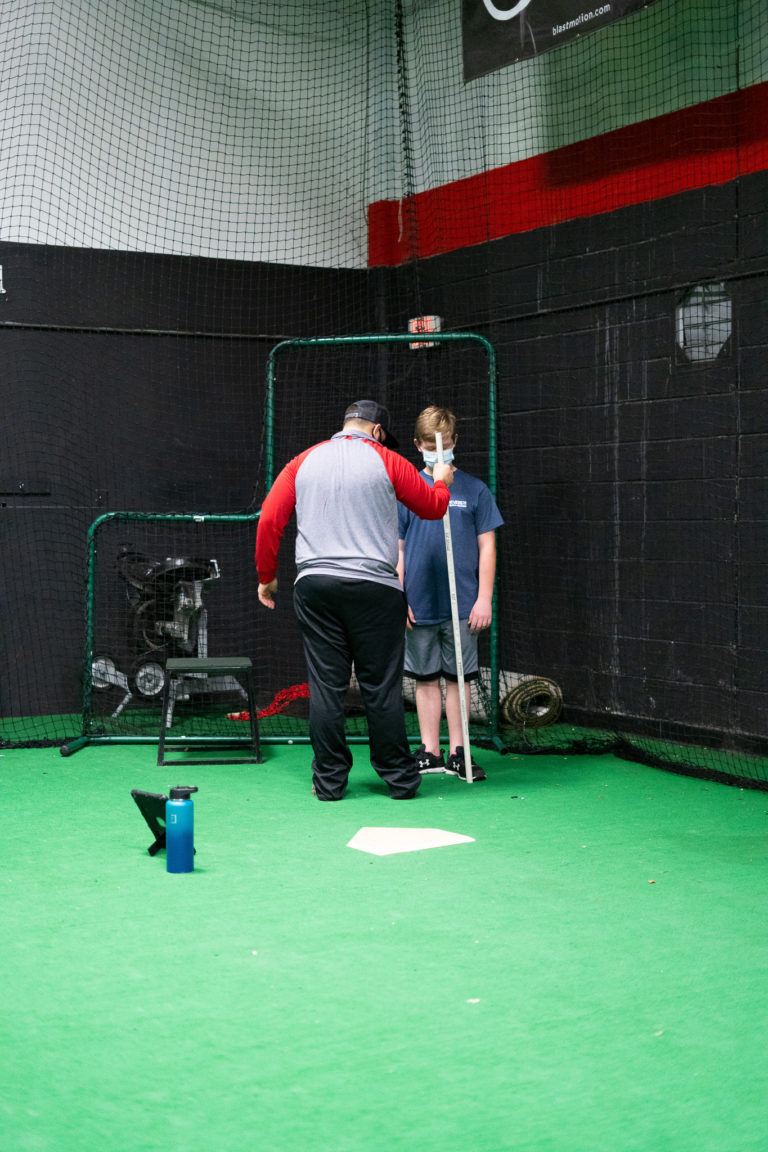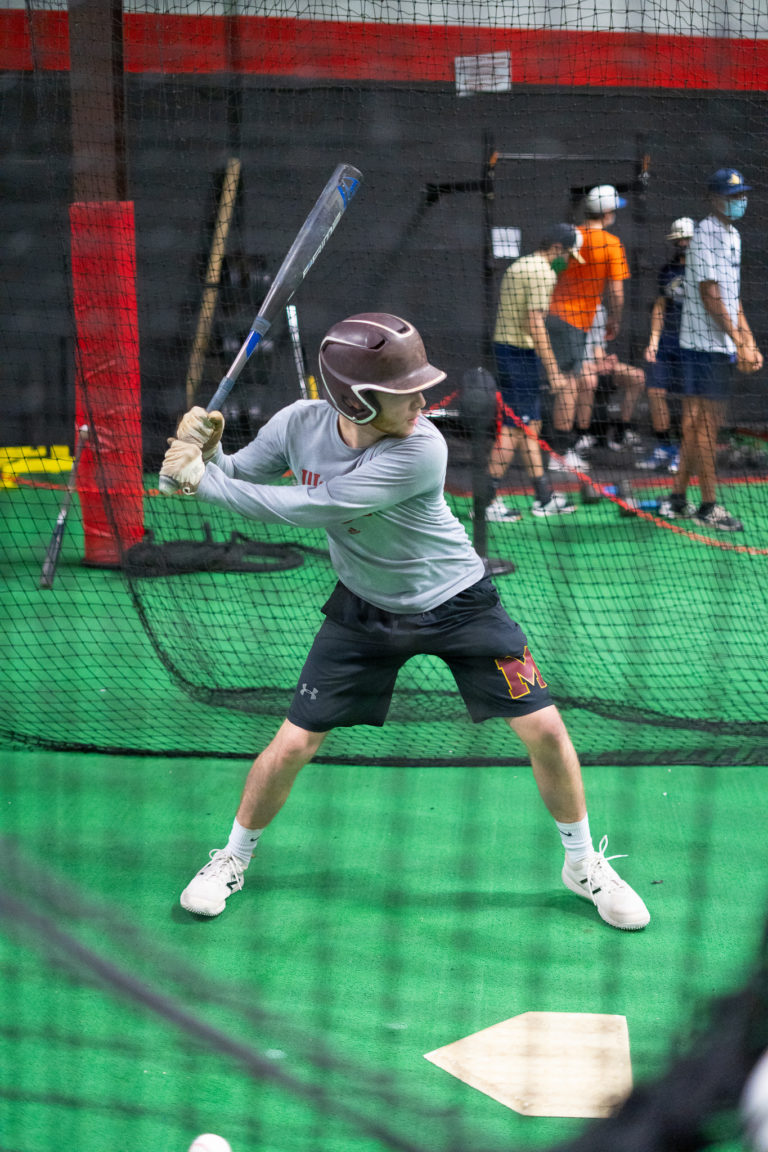 Training, Gamers Lab Memberships, and Upcoming Programs
Check out our variety of training programs, membership options, and upcoming events!