Gamers Academy is the premier Multi Sport training facility in Union County, NJ. We have many programs that have been proven to be successful at all levels. We provide a top notch staff which includes college coaches, former professional athletes, and college players. Our staff has been successful at many different levels and knows what it takes to succeed in the game, and how to teach our athletes to do the same.
We have a brand new 10,000 square foot facility which includes 7+ hitting tunnels, pitching tunnels, a conditioning area, and a defense area. Our facility layout is flexible and can accommodate requests and transform to meet different teams and players needs.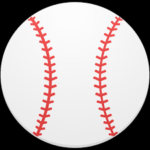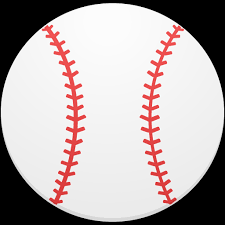 Private Individual and Small Group Lessons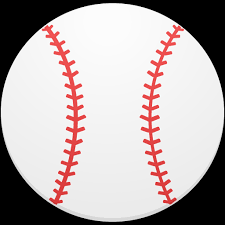 Group Classes and Weekend Clinics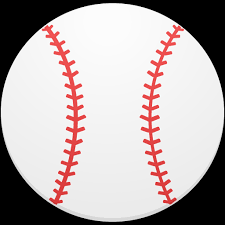 Team Training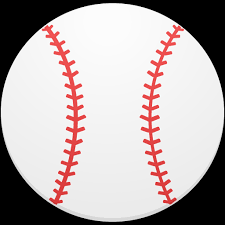 Batting Cage Rentals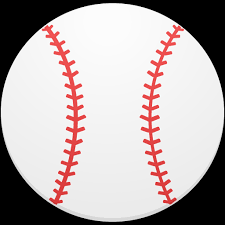 Pro Fitness Classes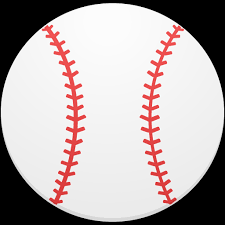 Special Events
As a strength and conditioning coach it is important to have knowledgeable and experienced people around you. I have known the people at Gamers Academy for over a decade as both a player and coach. I can say without hesitation Jon is the most knowledgeable and experienced pitching coach I know. His ability to relate information to his players in a respectful and professional way is something that I have grown to value and respect. I have used Jon on many occasion to help my athletes get better and will continue to do so for years to come.
I have personally known the staff at Gamers for quite sometime. My experiences with them have been nothing but positive, their commitment to the kids is second to none. Developing players is what they do best and having top notch facility to train in gives them a step up on the competition. When it comes to your kids and getting the proper instruction the Gamers staff is a great choice.
Jon Lewis and I played together and I saw the passion and willingness he had to learn and get better. Any player that gets to learn from Jon and his staff at Gamers will be a better player because of it.
Gamers Baseball Academy is a top notch facility with a top notch staff. They prepared myself and the rest of my twitter baseball players for our upcoming season. I strongly recommend anyone looking for baseball training to go to Gamers.
The Gamers Baseball Academy staff values the importance in developing young student athletes both on and off the field. They stress a certain work ethic that these student athletes can use for the rest of their lives. The qualities that will be ingrained in the players will help them reach their full potential both on and off the field. I support Gamers Baseball Academy and wish them the best of luck.
"I've known the owners of Gamers Baseball Academy for over a decade and the only thing greater than their work ethic and desire to succeed is their desire to help young people succeed in baseball, which translates to life success."
"John Lewis, who played for me with the Bourne Braves in the prestigious Cape Cod Baseball League, was a very good baseball player at Stony Brook University. John, as a pitcher went on to play professional baseball. More importantly, John was a quality person and teacher of baseball. I would strongly recommend John Lewis and Gamers baseball to assist in the development and fulfillment of any player's baseball potential!"
"Instructor Jon Lewis was an exceptional player. More importantly, however, I realized that he was a student of the game. In my brief time working with Jon, I immediately felt he would make extraordinary coach one day. I recommend his services to any student-athlete wishing to improve his skills and take his game to the next level."
"Gamers Baseball Academy is led by some of the best baseball minds I have ever worked with. They have extensive knowledge of all aspects of the game of baseball. They are highly regarded and well-respected in the area throughout the college coaching ranks. There is no doubt in my mind that they will prepare their players for high school as well as get them ready for the college game. I recommend any parent, seeking quality baseball instruction, to take a look at Gamers Baseball Academy. They will truly develop their players and enable them to reach their full-potential."
"Jon Lewis is one of more intelligent baseball minds I have ever been around. He brings not only a tremendous amount of knowledge to the game but his work ethic is second to none. Any one who is fortunate enough to have a chance to work with Jon will benefit greatly both on and off the field."
"I have personally played and trained with Jon Lewis in college and the Cape Cod League and he is as hard a worker as I have ever seen. He will give your child everything he has to make sure they get better and have fun at the same time. I recommend Gamers Baseball Academy to anyone looking to be a better athlete."